Macgillivray & Associates - Abouts Us
We believe that strong partnerships with clients and suppliers provide the foundation for our mutual success.
Creative
In all its forms, creativity shapes everything we do - from designing spectacular gala décor, through creative problem solving on complex transportation plans, to conceptualizing extraordinary entertainment productions.
Experience
Our 25+ years in business and more in the events industry provide a wealth of experience and a solid foundation for successful events.
Details
The essential building blocks of our work are clear communication, careful planning, accurate budgeting, organization, safety and sustainability, efficient and effective event management.
Flexible
Our flexibility allows us to customize our services to meet the unique needs of each client, with a focus on award-winning results locally, nationally or internationally.
Sustainable
We are dedicated to caring for our environment using recyclable, compostable, low-emission, re-usable, local and environmentally-friendly products and services wherever possible.
Success
Your success is our success. Every repeat client, every award nomination, every successful event, every problem solved is a measure of our mutual success.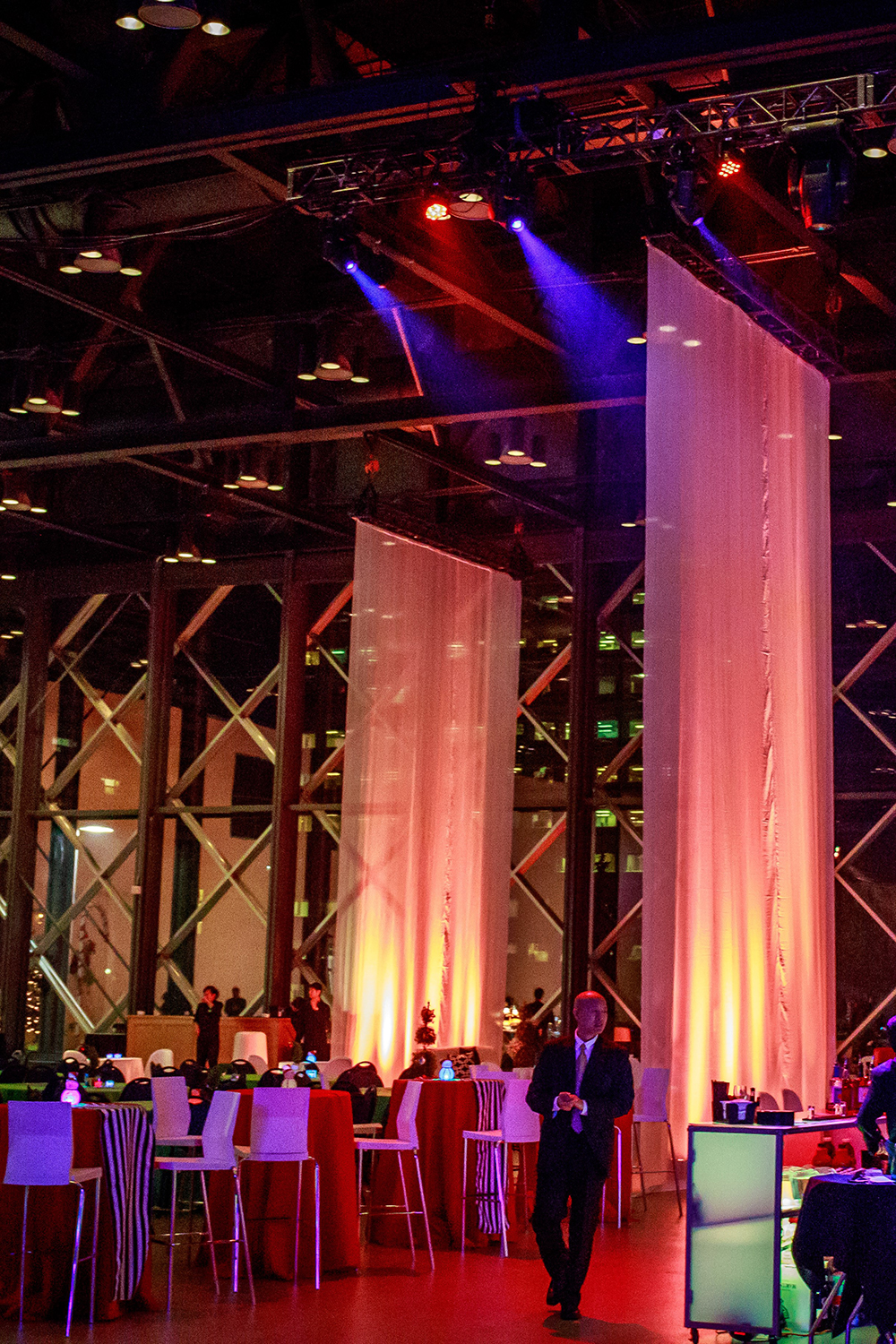 Founder & Owner
Michele has extensive experience with a wide variety of events, clients and destinations across Canada and internationally. Michele founded M&A in Vancouver in 1995, after 10 years in the events industry, during which time she also served as an instructor of Event Management at BC Institute of Technology, and as President of the International Special Event Society (Pacific Northwest Chapter). Her strength is producing events that require diverse skills: complex logistical and production abilities, a creative flair and strong budget management, which has garnered a loyal and expanding roster of clients.


Travel Staff
Program Professionals
MacGillivray & Associates boasts an exceptional team of experienced travel staff experts. An integral part of our successful programs, these knowledgeable, efficient, accommodating and friendly program professionals, work together with your team to provide outstanding service and to ensure an outstanding event experience for your guests.